You are currently on the:
CMHA National
Visit our provincial websites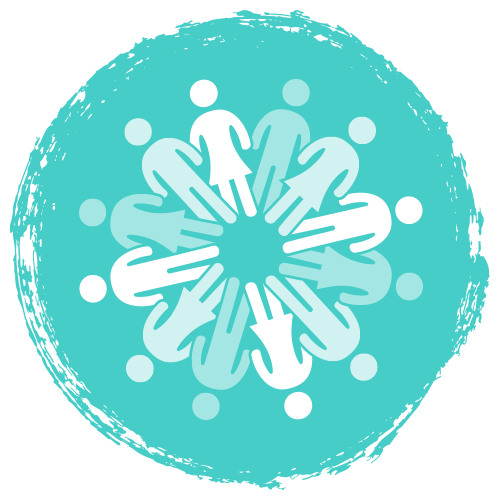 Art of Friendship
Mar 18, 2022
Good relationships require the use of effective communication tools and skills. In this course, you will gain insight into why people may misinterpret us or respond the way they do. You will improve your personal understanding and awareness, and learn how to get the most out of all of your relationships. You will set individual recovery goals, meet new friends and build the confidence to live your best quality of life in your community.
Click the link to register: https://recoverycollegewoodbuffalo.ca/course/art-of-friendship/