You are currently on the:
CMHA National
Visit our provincial websites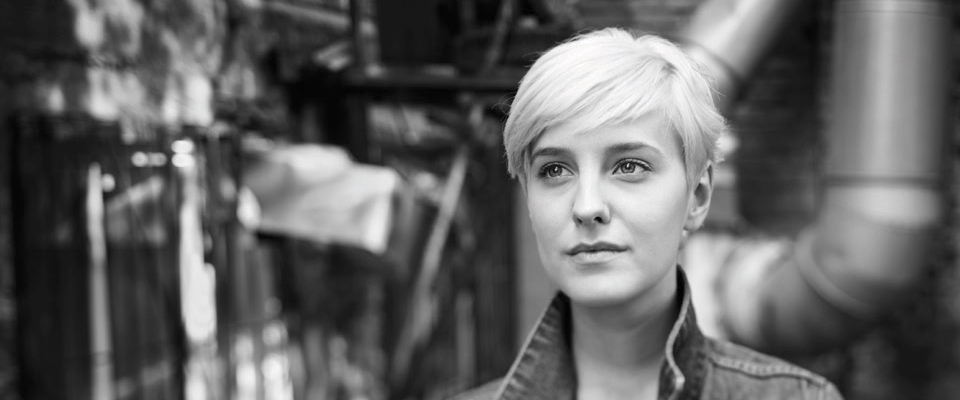 Donate
The Canadian Mental Health Association is a non-profit organization and relies upon individuals and groups for the financial support needed to carry out its services. If you would like to donate to CMHA Alberta Northeast Region please donate at the button below, or call us at (780) 743-1053 for more information. 100% of funds raised stay in the Wood Buffalo region.
Make a donation online through CanadaHelps
Or by cheque payable to:
Canadian Mental Health Association
Alberta Northeast Region Branch
111-8530 Manning Ave,
Fort McMurray, AB, T9H 5G2
Receipts will be issued for donations.
With your help, we can make a difference. Your donation helps promote mental health in our community and provides hope and help to those affected by mental illness.
Thank you for your support!