Julio Florez turned his grief from the loss of his son into a powerful and positive message to support others and to encourage reaching out for mental health support.
On February 4th, Florez walked the Birchwood trails from 7:00 AM to 7:00 PM to continue the conversation about mental health awareness and the importance of seeking professional support. Approximately 100 community members joined him on his walk through out the day. One supporter of Florez joined 'Birchwood For Ben' all the way from Edinburg, Scotland.
Florez created 'Birchwood For Ben' to commemorate what would have been Ben's 25th birthday. Florez felt that if one life was impacted from sharing Ben's life, that would be enough. However, 'Birchwood For Ben' ended up impacting over 25,000 people to feel comfortable to talk and take action about their own mental health journeys.
"Like many of us, Ben would feel overwhelmed by some of life's challenges and often found refuge being outdoors and surrounded by nature—as I often do too," said Florez. "In addition to the 12-hour walk through the Birchwood trails, I want to help normalize the conversation about mental health, how it affects us all and the importance of seeking professional help. It is because of professional guidance and physical activity that I have been better able to deal with my own grief and challenges." said, Florez.
A recent survey by Nielsen Consumer Insights found that in 2019, 84% of Canadians said they are comfortable speaking with others about mental health, compared to 42% in 2012.
"We have seen an improvement to breaking barriers associated with mental health and mental illness, but more work needs to be done to break the stigma when it comes to seeking professional mental health and addiction support, especially in men. What Julio has done for our region is outstanding not only on the funding raised to support mental health programs, but also by encouraging additional support that improves mental wellness, such as physical activity, getting outside into mother nature, and community connection." said Emma Jones, Marketing and Community Relations with CMHA – Wood Buffalo Region.
55 people donated to raise $5,700 that will support programs and services at both Canadian Mental Health Association – Wood Buffalo Region and Some Other Solutions Society.
Click the link to view Birchwood For Ben event video by HB Shutters Photography.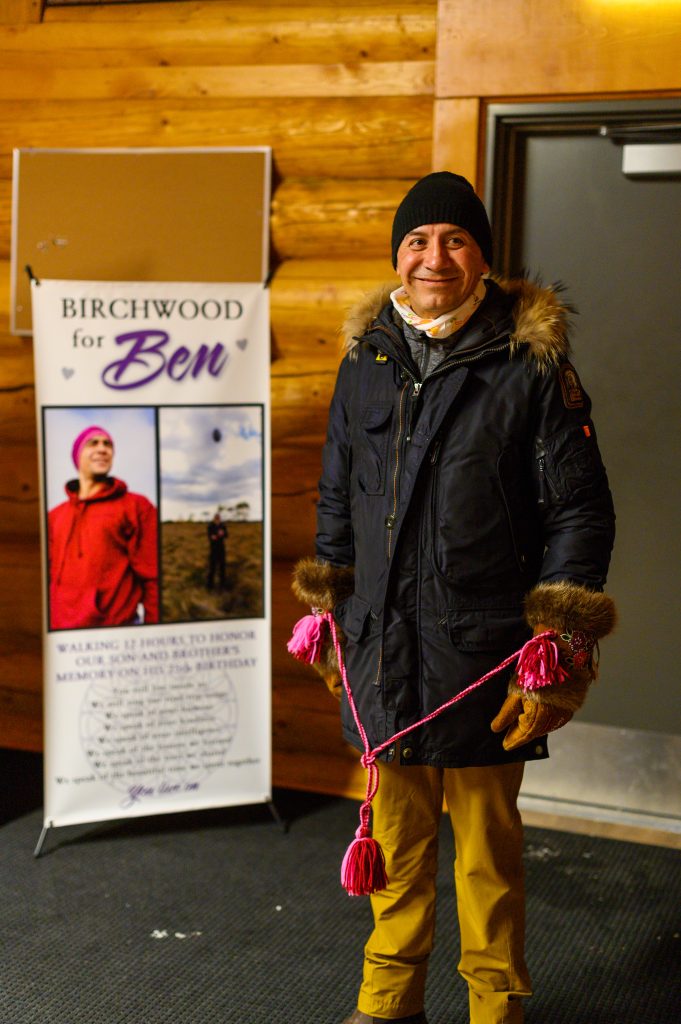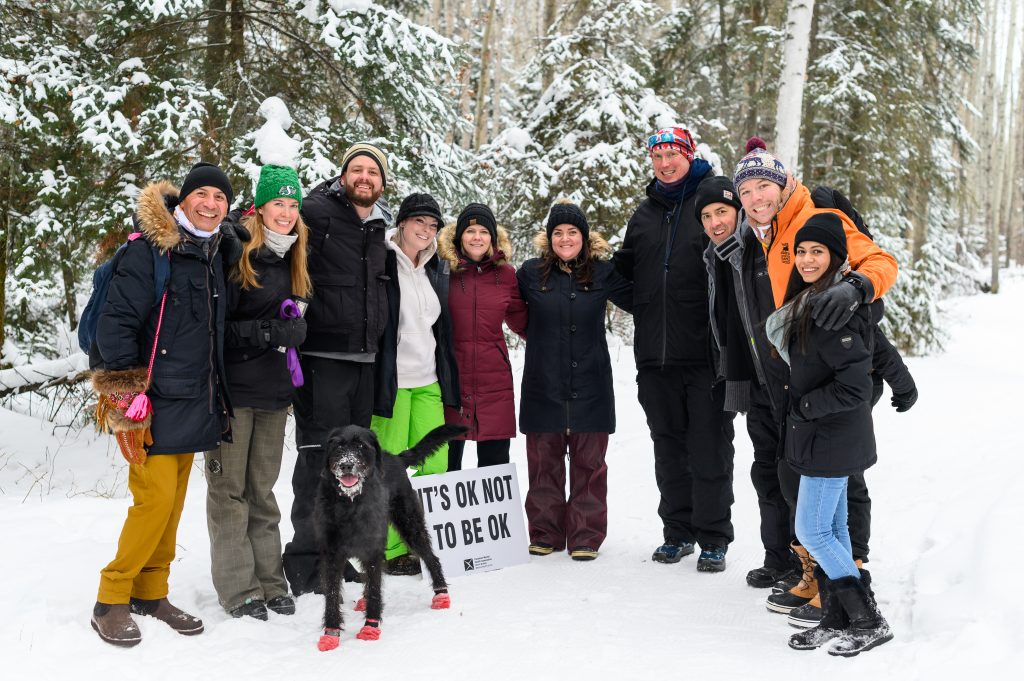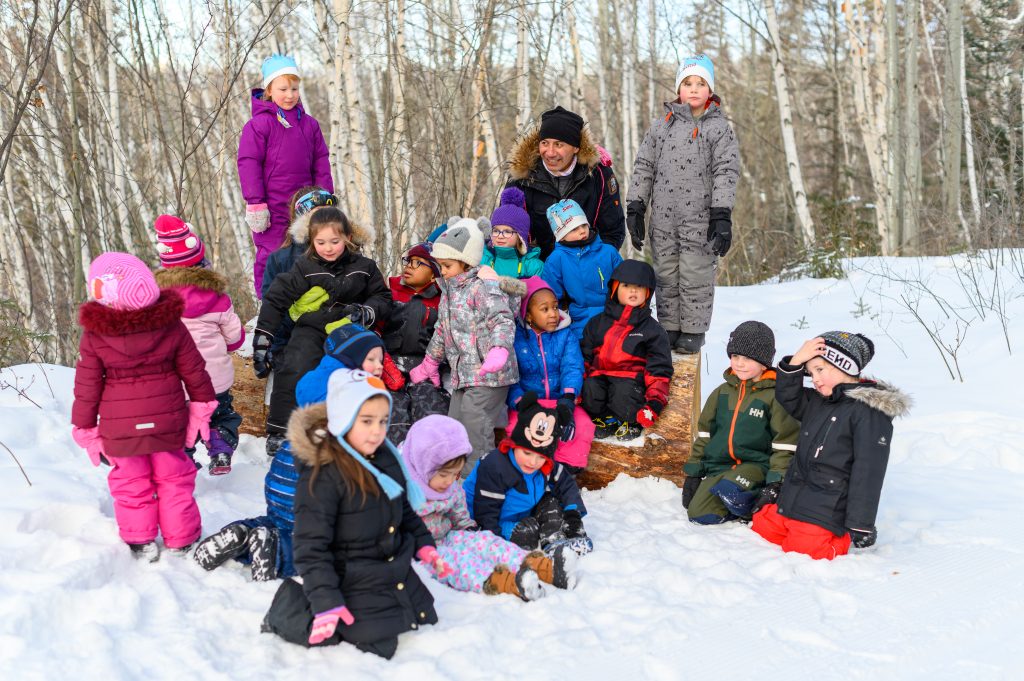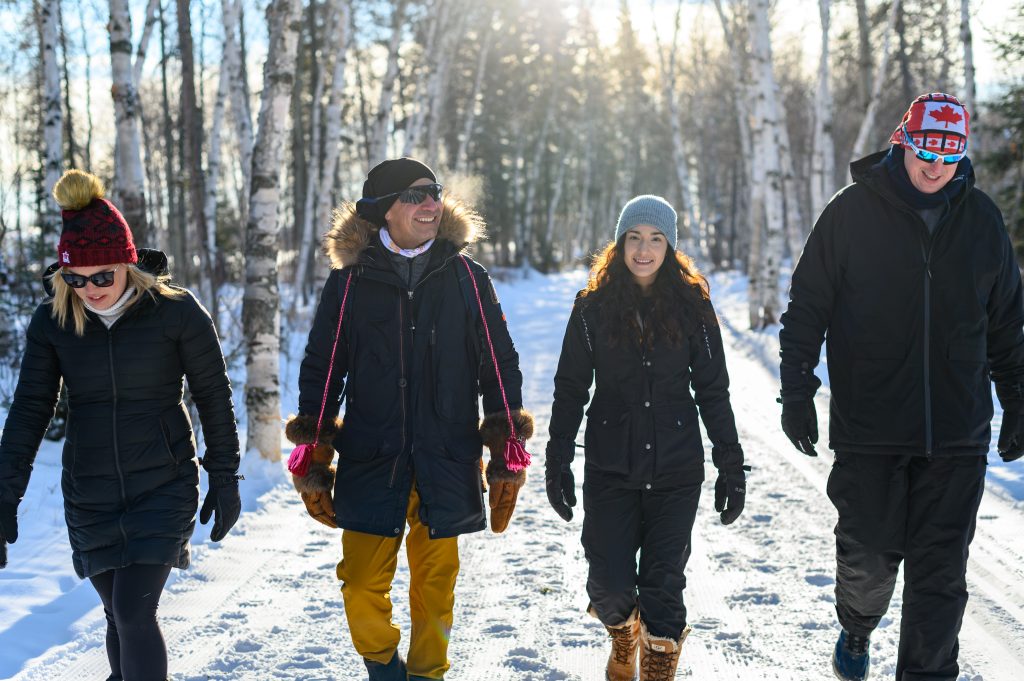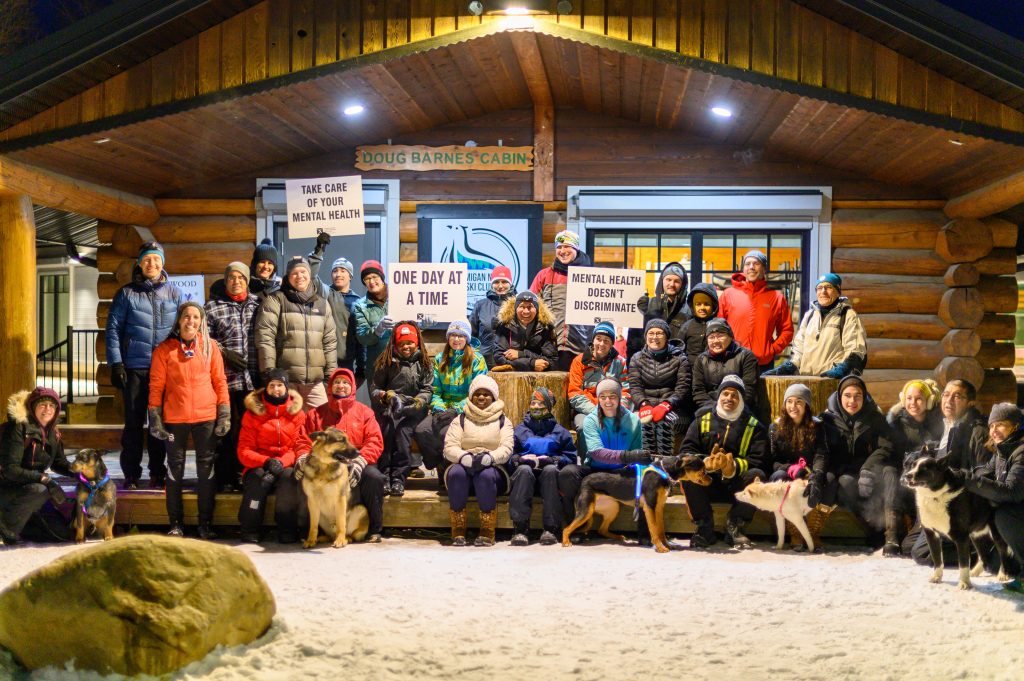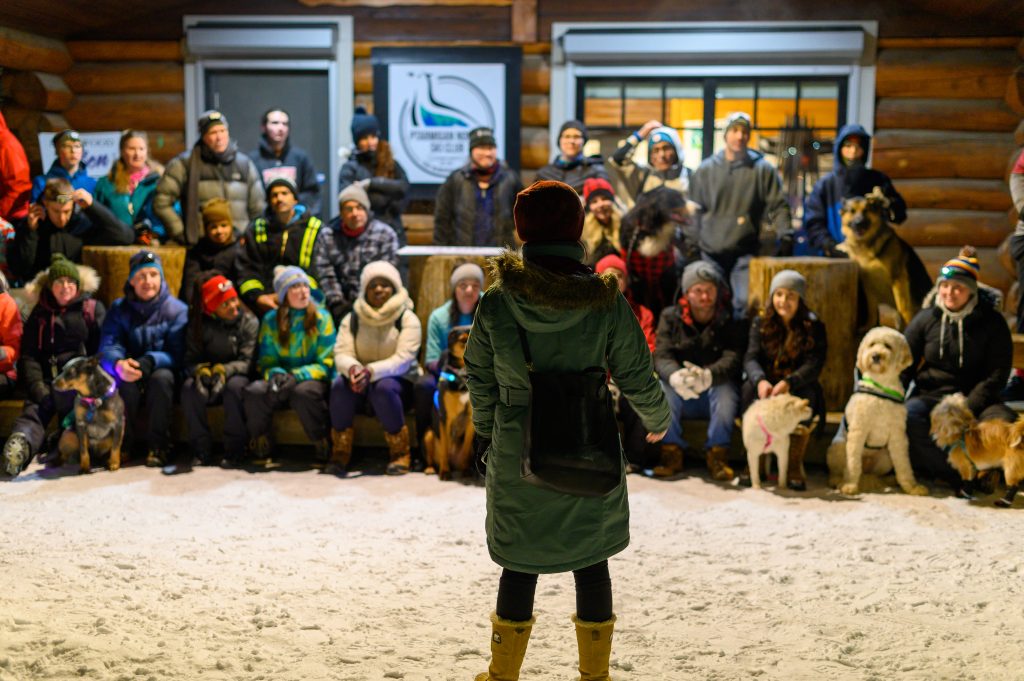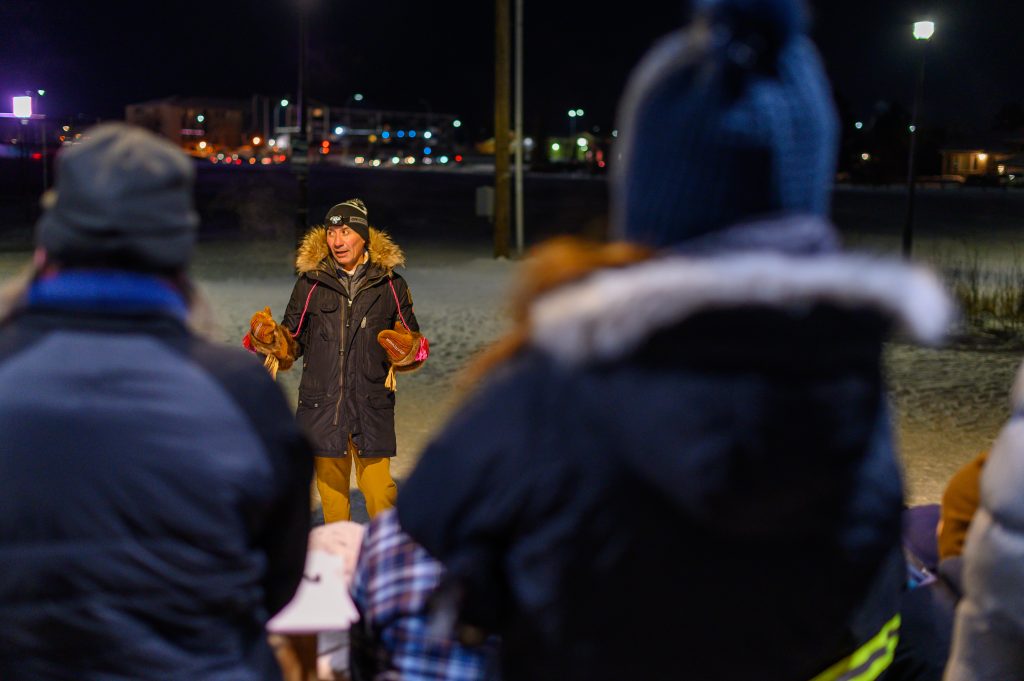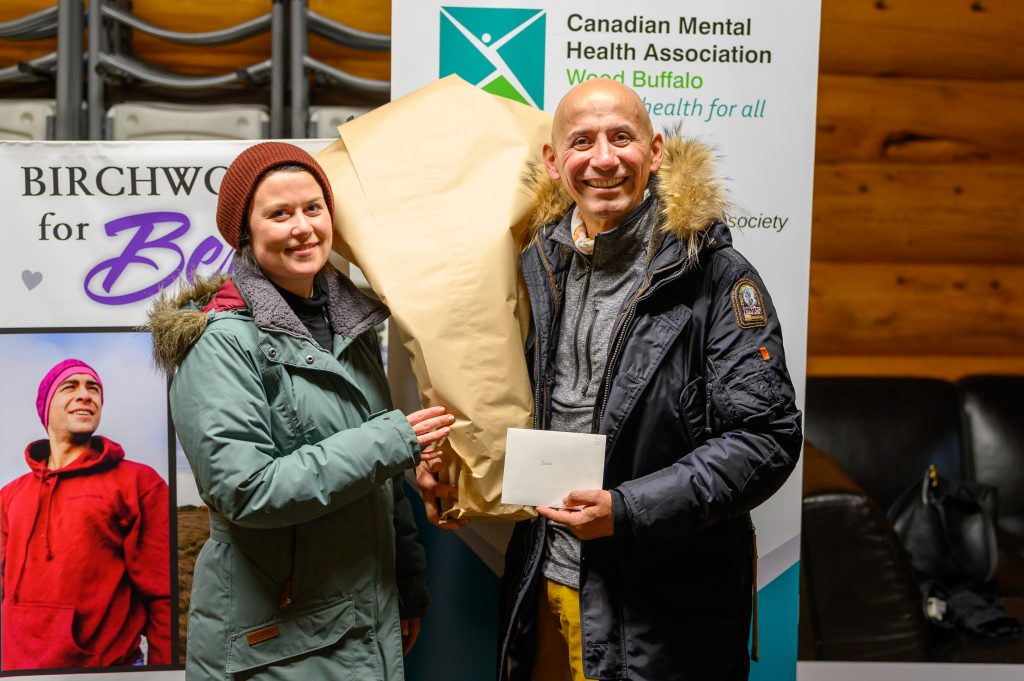 Photos by HB Shutters Photography.